Skip to Content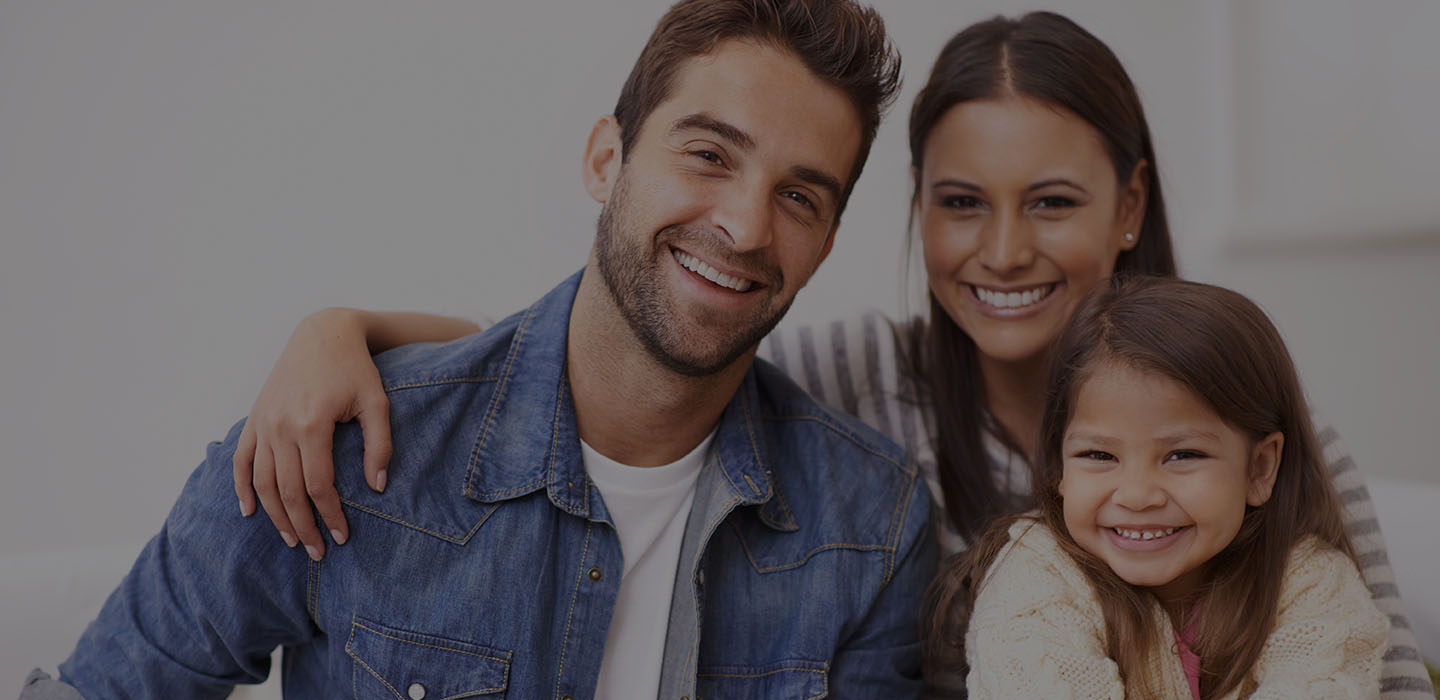 Family Friendly Dentistry & Orthodontist in Lakewood
Bringing Smiles to Your Family
Welcome and thank you for your interest in our practice. Green Mountain Dental Group is a family-owned practice that has been a part of the Lakewood Community for over 40 years. Dr. Ben Vanek & Dr. Mel Vanek founded GMDG in 1974. Their sons Dr. Ben Jr. & Dr. Steve joined the practice in 1994 & 2003. Being a family-owned practice, we take great pride in caring for your family the way we would our own.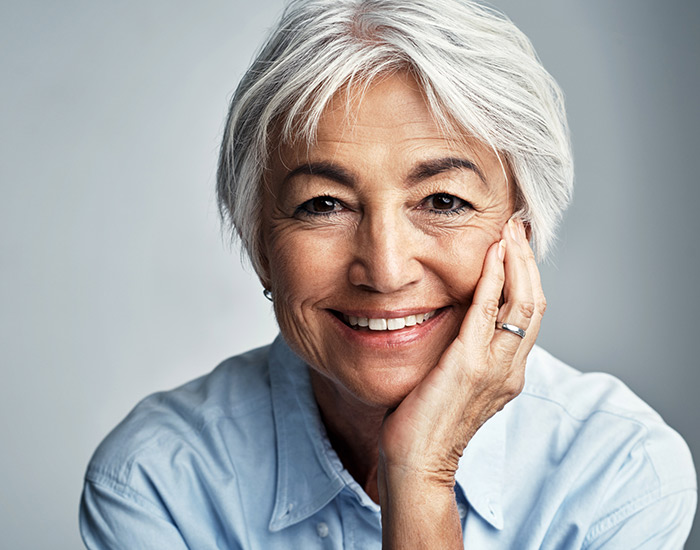 About Us
Our commitment is to provide you with the highest standard of personalized dental care in one convenient location. Our team approach assures your involvement in every dental decision, from determining your needs to establishing a dental care plan. Our practice is built upon lasting relationships with our patients, based upon mutual trust and open communication.
With this philosophy in mind, we utilize state-of-the-art equipment coupled with a full range of dental services. We are dedicated to providing you with the highest quality care.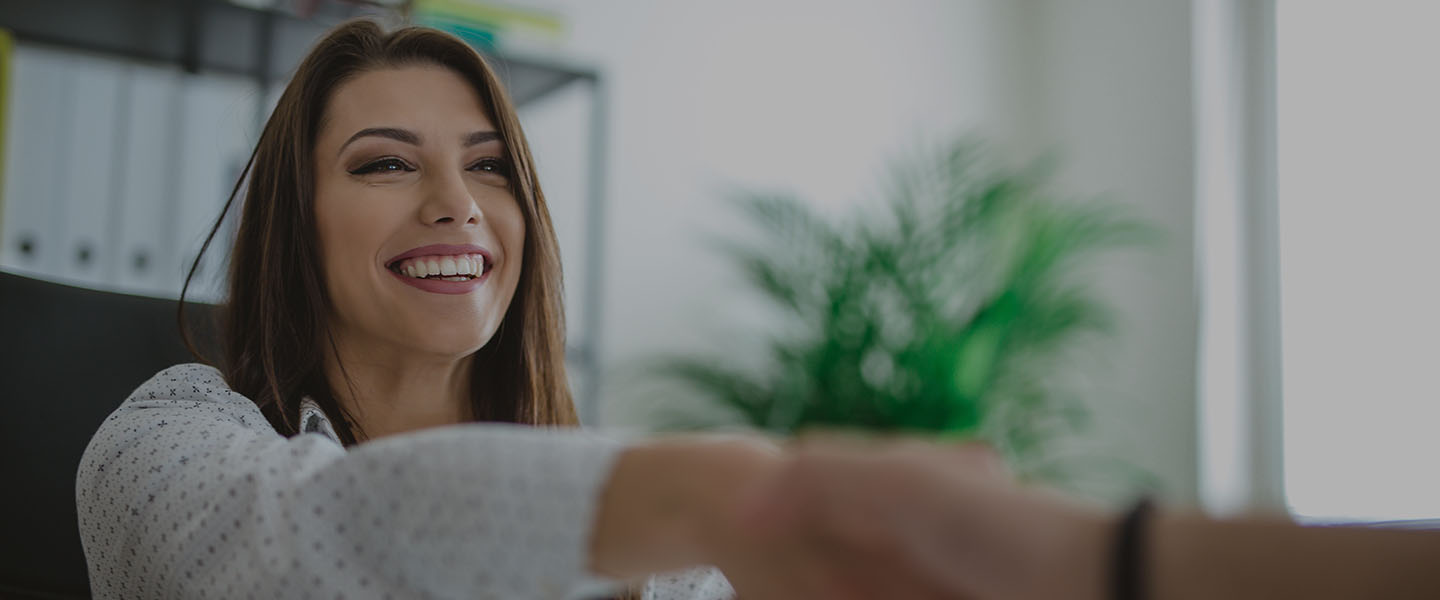 Providing the Best Service to Our Patients
Our staff is selected for their exceptional skill and trained to the highest level in their field, be it hygiene, dental assisting, or administration. Both doctors and staff are continually updating their knowledge and skills through continuing education and staff development programs to provide the best service to our patients. Both dentists are active members of the ADA, CDA, & MDDS.
Customer Reviews
I've been going to Greenmountain Dental Group for many, many years. I highly recommend this Dental Office.

Dr. Ben is the best Dentist, and I love getting my teeth cleaned by Marie. Everyone there is friendly and very caring.
I Highly Recommend this dental practice. I just moved to this area and needed a new dentist. The staff all around is consistently professional and also caring. Dr. Ben treated me for an infected tooth/root, and I needed a root canal which terrifies me. I have a very small mouth and jaw and that makes it more difficult for a dentist. The procedure went so well, and I am so relieved and thankful for this team and their skill.
I have been going to this dentist since I was 8 years old and I am happy to say that I will be taking my sons here too. The staff are very friendly and easy to talk with if you have an issue. They are willing to discuss options for you as well. I would recommend them to anyone.