Skip to Content
Complete Restorative Dentistry in Lakewood, CO
The trusted team and staff at Green Mountain Dental Group have solidified their excellent reputation through dental services to patients in Lakewood, CO. Restorative dentistry is an important field that repairs and revitalizes smiles. We have years of experience promoting the best restoration practices and helping our patients get back to superior dental health. We thoroughly examine our patients using cutting-edge equipment and technology, getting down to the bottom of their dental issues. From there, we formulate strategies and treatments that are most right for specific needs. We're the dental professionals our community trusts for their dental care.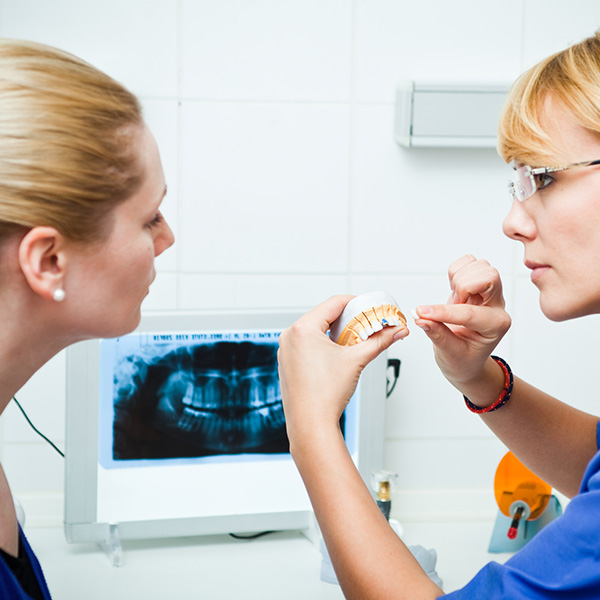 How Do I Know If I Need Restoration?
You may require this type of dental practice if you need caps or covers for your teeth or when you want to restore your smile to its original condition. Restoration has helped countless patients relieve pain, improve their oral health, and gain back their confidence. With the assistance of your dentist, you may consider a restoration procedure if:
Your tooth is so damaged that it renders fillings ineffective.
You need a bridge that blends in with your teeth.
Your weaker teeth are in danger of cracking or fracturing.
There are existing cracks or fractures in your teeth.
Your teeth are defective, oddly shaped, or discolored.
You require a covering for a dental implant.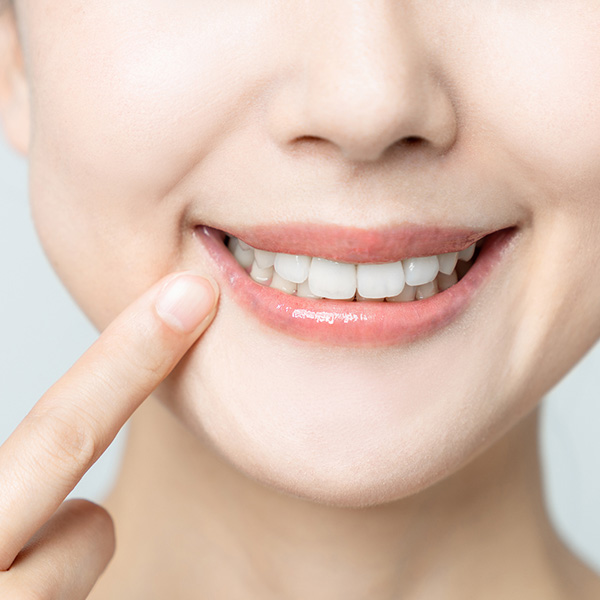 The Types of Tooth Restoration
There are many ways to repair and revitalize your teeth. Depending on your specific issue, we can help you determine which course of action is right for you and fulfill any treatment or procedure you need. Our team is trained and specialized in the following types of tooth restoration:
Fillings: Our team removes bacteria and build-up, then fills the space left behind, preventing harmful decay from returning.
Crowns: We'll apply a cap over your tooth that restores its size, shape, and overall appearance so that you can feel confident again.
Bridges: If you're missing a tooth and want it replaced, our team will create a "bridge" formed by crowns that match the rest of your natural teeth.
Root Canals: This procedure restores your teeth by removing the pulp and repairing them from decay and infection.
Bringing Your Smile Back and Better Than Ever
If you're tired of the constant pain, massive inconvenience, or cosmetic damage caused by tooth decay or trauma, we're the perfect team to help restore your teeth and get back to your everyday life. We've seen every dental issue possible in our office, and we know how to fix them with the utmost care and attention. Our team will make you feel comfortable during check-ups, exams, and procedures through professional skills and warm welcoming. From your first appointment to the end of your treatment, you can trust us to meet your needs.
Bringing Smiles to Your Family