Skip to Content
Quality Dental Bridges in Lakewood, CO
Green Mountain Dental Group is the top provider of dental bridges in Lakewood, CO. If you are missing one or more teeth and want to improve your health, self-esteem, and appearance, we have the tools and state-of-the-art equipment necessary to bring your teeth back and better than ever. Our team has spent years refining our process, making the patient journey as quick and convenient as possible. We're the practice patients trust most to restore their looks and sense of happiness. You'll have a great experience in our office, unlike anything you've experienced in the past. We're the premier solution for your dental needs.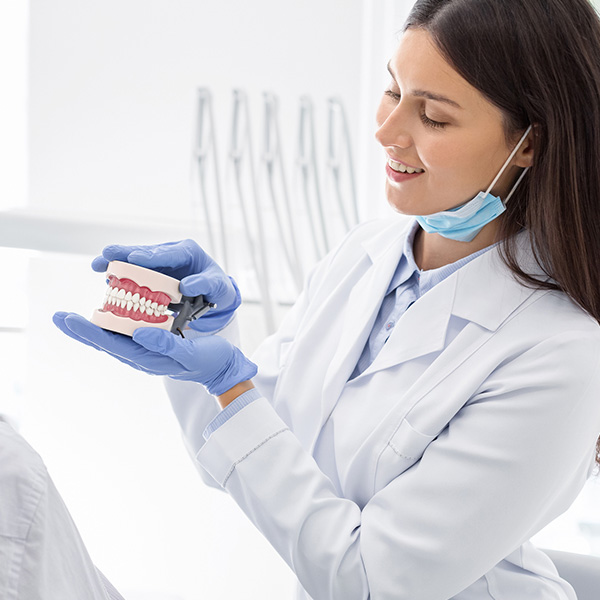 When Is a Bridge Necessary?
If you have one or more missing teeth, then bridges can be used to fill the gap left behind and restore your smile. Besides damaging your looks, missing teeth can lead to many issues, including difficulty chewing, an eruption of your other teeth, more stress and strain on your teeth, risk of further tooth decay and gum disease, and reduced speaking abilities. If you feel a bridge might be the right option for you, you can set up an appointment with us, and we will consult you.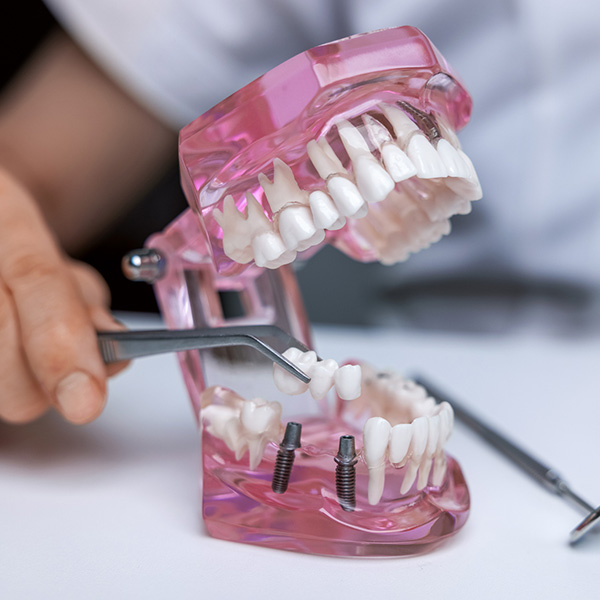 The Top Five Advantages of Having Bridges
A bridge is one of many dental solutions you can use to improve your dental health and quality of life. If your dentist believes they're suitable for you, then we recommend heavily considering them to replace your missing teeth. Aside from feeling better about yourself, bridges offer a range of excellent advantages to you. A bridge can:
Rehabilitate and improve your ability to chew, bite, and speak.
Prevent further tooth loss from eruptions of harmful movement.
Reduce the risk of periodontal disease such as Gingivitis.
Improve the muscles and structures that support your face.
Enhance your appearance with a beautiful smile.
Your Convenience Is a Top Priority
With comprehensive knowledge of the dental field and cutting-edge technology, we're on a mission to improve the patient experience. We've maintained an excellent reputation amongst our community by making dental work more straightforward and less stressful. We believe that inspiring confidence and contentment in our patients is key to successful treatments and procedures. Our goal is to help you feel happier and healthier than ever before by making the process simple. Our mix of professionalism and friendliness will provide you with peace of mind and a new outlook on what dental work can be. Your happiness is our business.
Bringing Smiles to Your Family